TWTD shirt designs
We've been working for over ten years creating original designs for
TWTD
(Those Were The Days), an independent
Ipswich Town Football Club
magazine and online news service. As well as designing their identity and their magazine covers (below) we also create original merchandise promoting both TWTD and the team. Being Ipswich Town season ticket holders makes this work a bit more fun.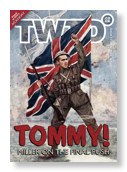 —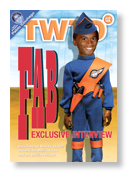 —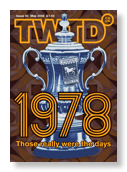 —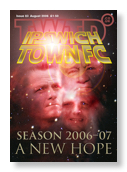 A few of the t-shirt designs have been 'inspired' by a famous design by Dutch designers
Experimental Jetset
. The original design for a Japanese fashion label 2K/Gingham is titled
John Paul Ringo George
: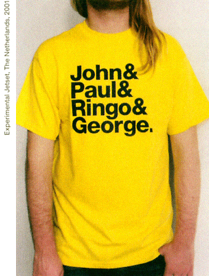 Now, we don't like to rip off original designs but it this design classic has led to literally hundreds of homages, parodies or tributes, which the
original designers enjoy.
Here are few of them:

–

–

–

So here are our designs. You might have to be an Ipswich fan to understand them, but that's the point...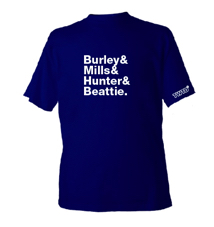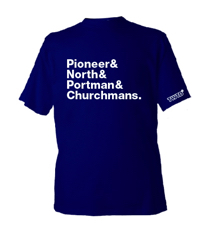 The concept behind the Experimental Jetset's original shirt — a band promo shirt stripped of all but the minimum information — inspired us to develop other ideas. The following illustrate the scorers in classic Ipswich Town cup matches: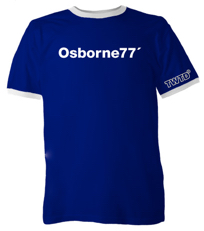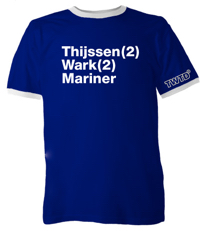 Other designs we have produced for TWTD have derived from classic films ...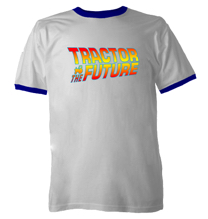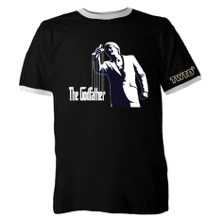 ... and albums: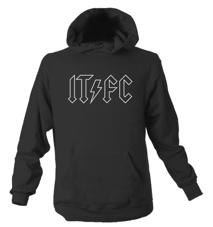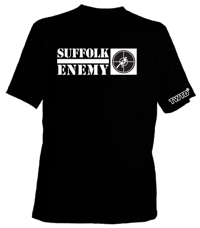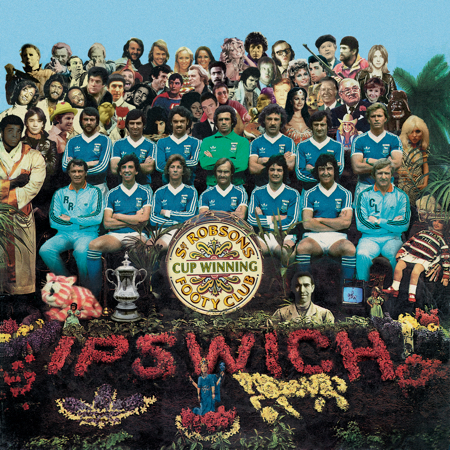 This Sergeant Pepper design, created to celebrate the 20th anniversary of Ipswich's FA Cup final win, features celebrities and items of popular culture from the year 1978. Click the image or
here
for a guide to all those featured.
The original poster is available to purchase from Come Hither Gallery for £3 a copy.
More recently, when Ipswich Town were taken over by media-shy multi-millionaire Marcus Evans, the following design was launched. Playing on the mystery man's anonymity, it is inspired by the classic scene from the movie Sparticus ...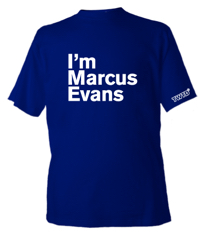 All of these designs and more can be purchased from TWTD's online shop.