Tridan brochures
We were approached by
Tridan Engineering
to re-design their company brochures. They wanted to retain their current identity but bring the design up-to-date.
We simplified the content of thier existing brochure and stripped it back to just the essential elements: A simple folder to hold a couple of business cards and to contain bespoke information sheets along with an introductory letter.
We used brushed aluminium matt Mirri board for the cover and filled the inside with a repeat pattern created from the company logo.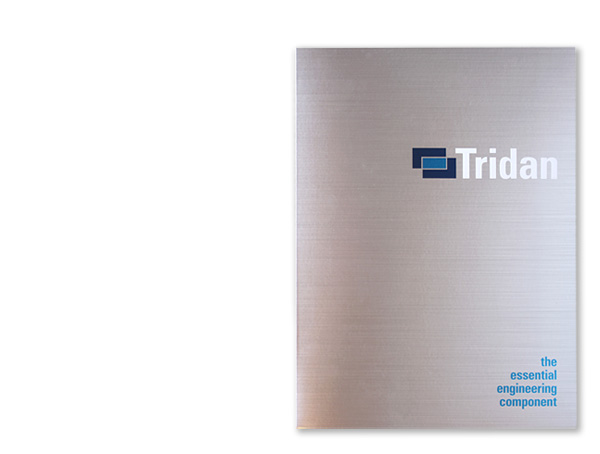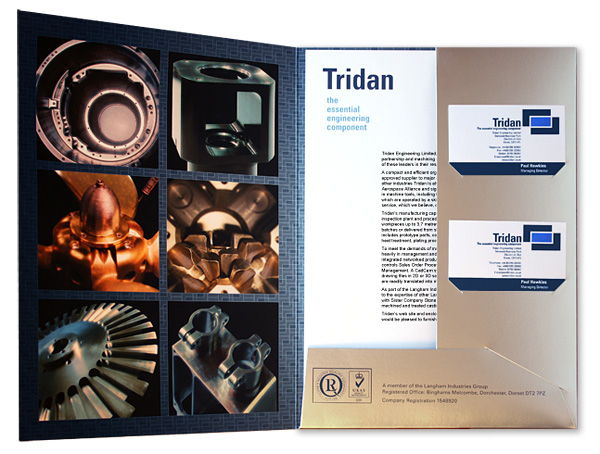 On the inside front cover a simple grid of photographs illustrates some of the components Tridan manufacture. Tridan had a limited supply of usable imagery so we photographed of some of the components ourselves.
—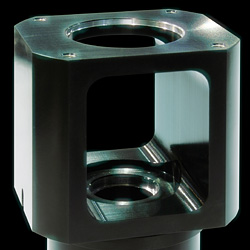 ——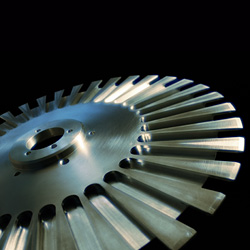 —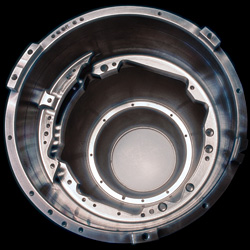 ——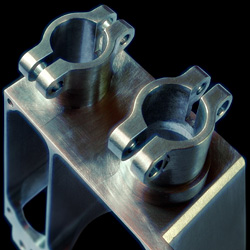 We have since designed Tridan's new web site.
More information here
.