Scissorman
Local author, Henry Chancellor, approached us to design a cover for his self-published thriller 'Scissorman'.
A Sweeping, fast-paced and intricately plotted story, needed an intriguing cover.
The design development was a long process, with Henry having lots of input into the process, also providing illustrations and photography he wanted to feature as part of the design.
Here is a selection of our initial designs.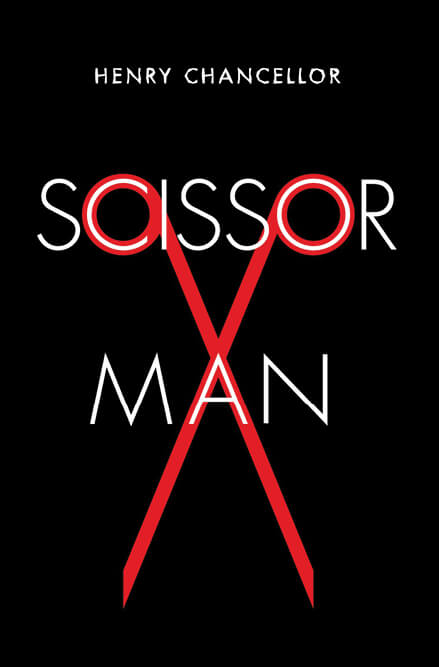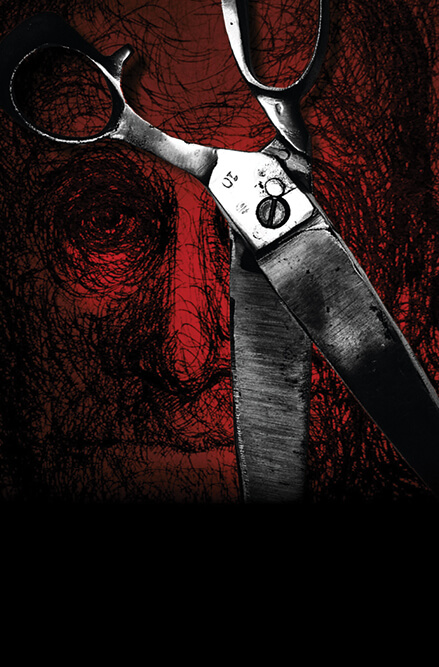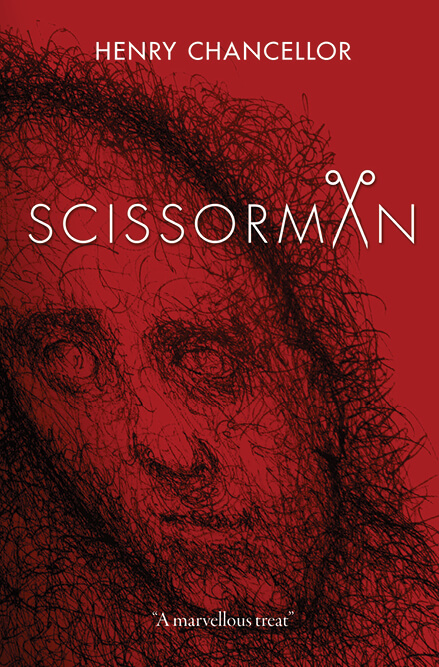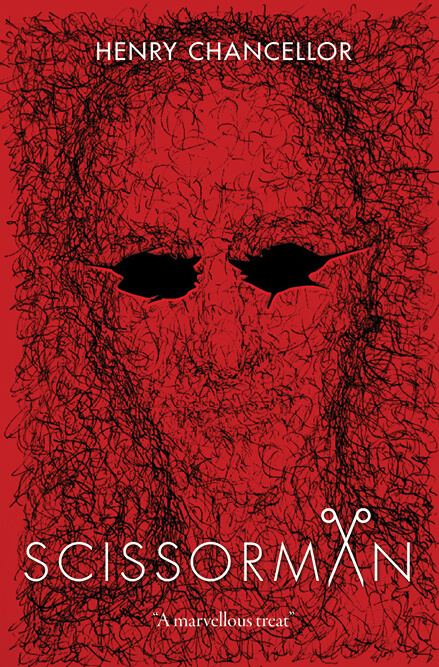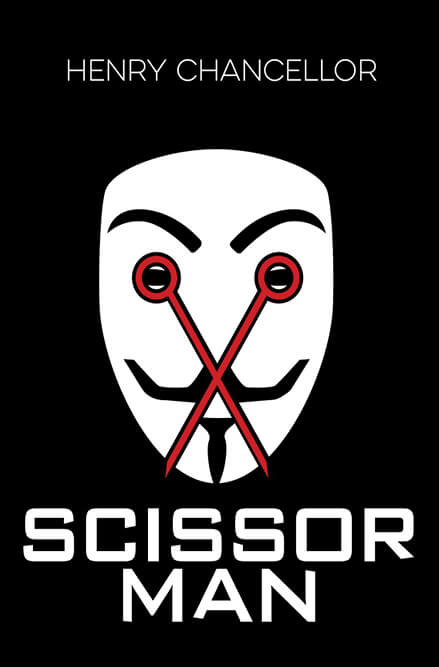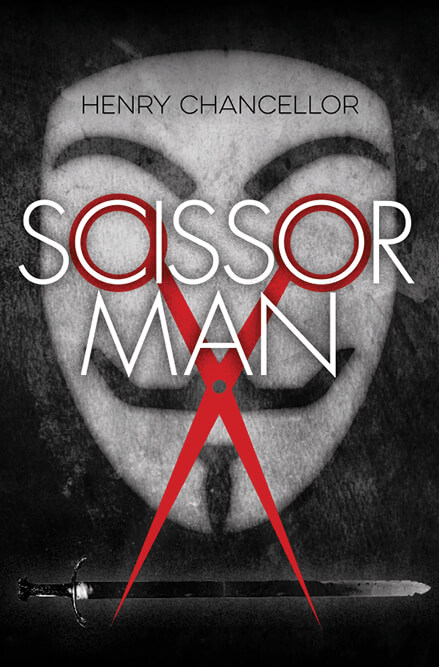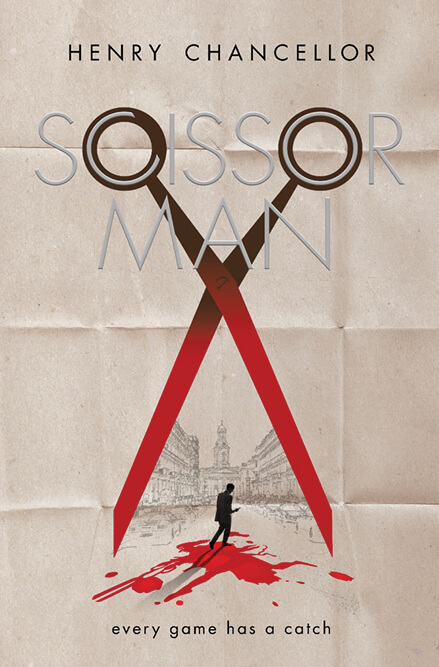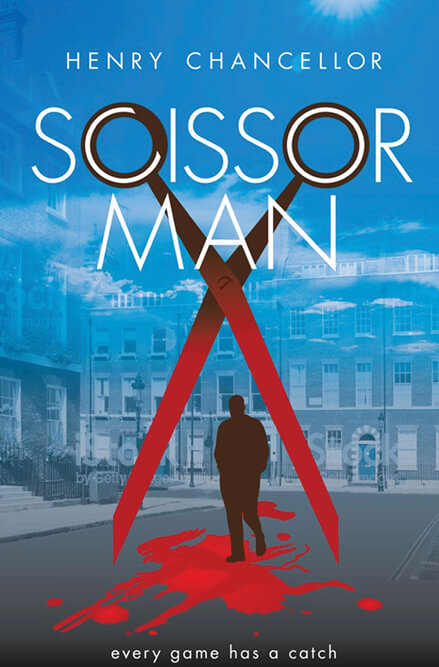 Once the final design route was chosen various colourways were proposed — a cool, midnight blue, or blood red design: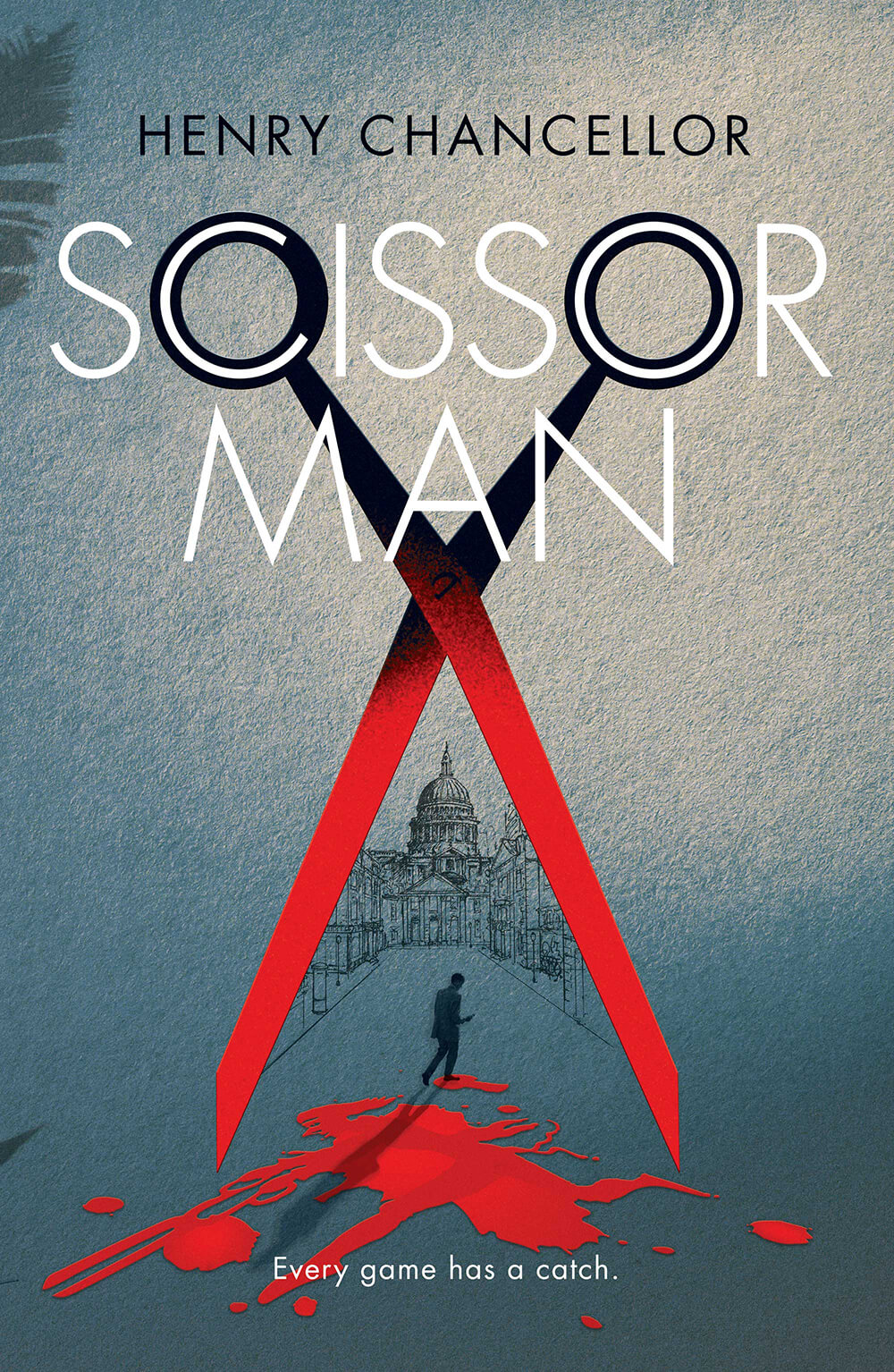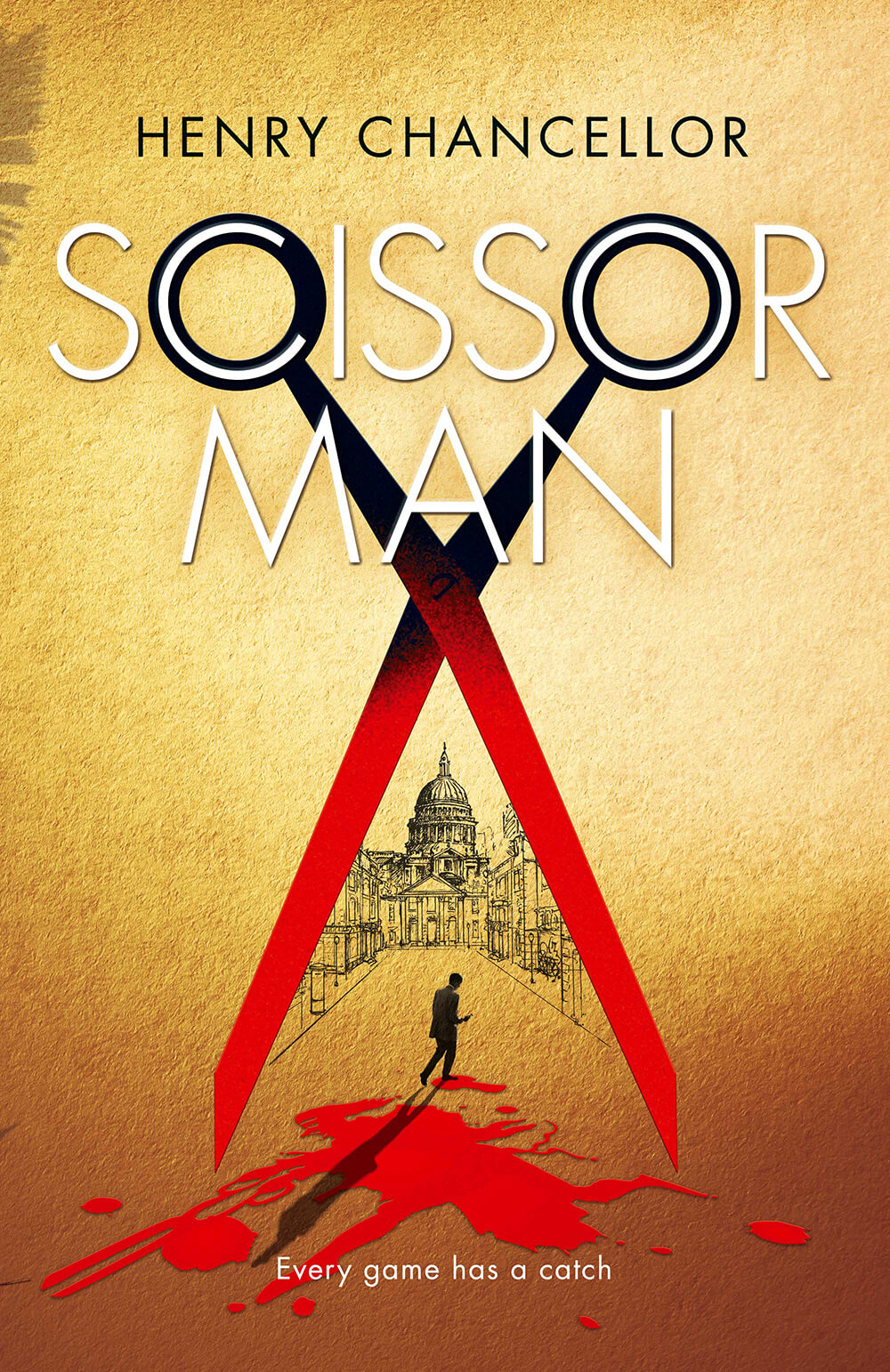 In the end a cleaner, solid red cover, was chosen: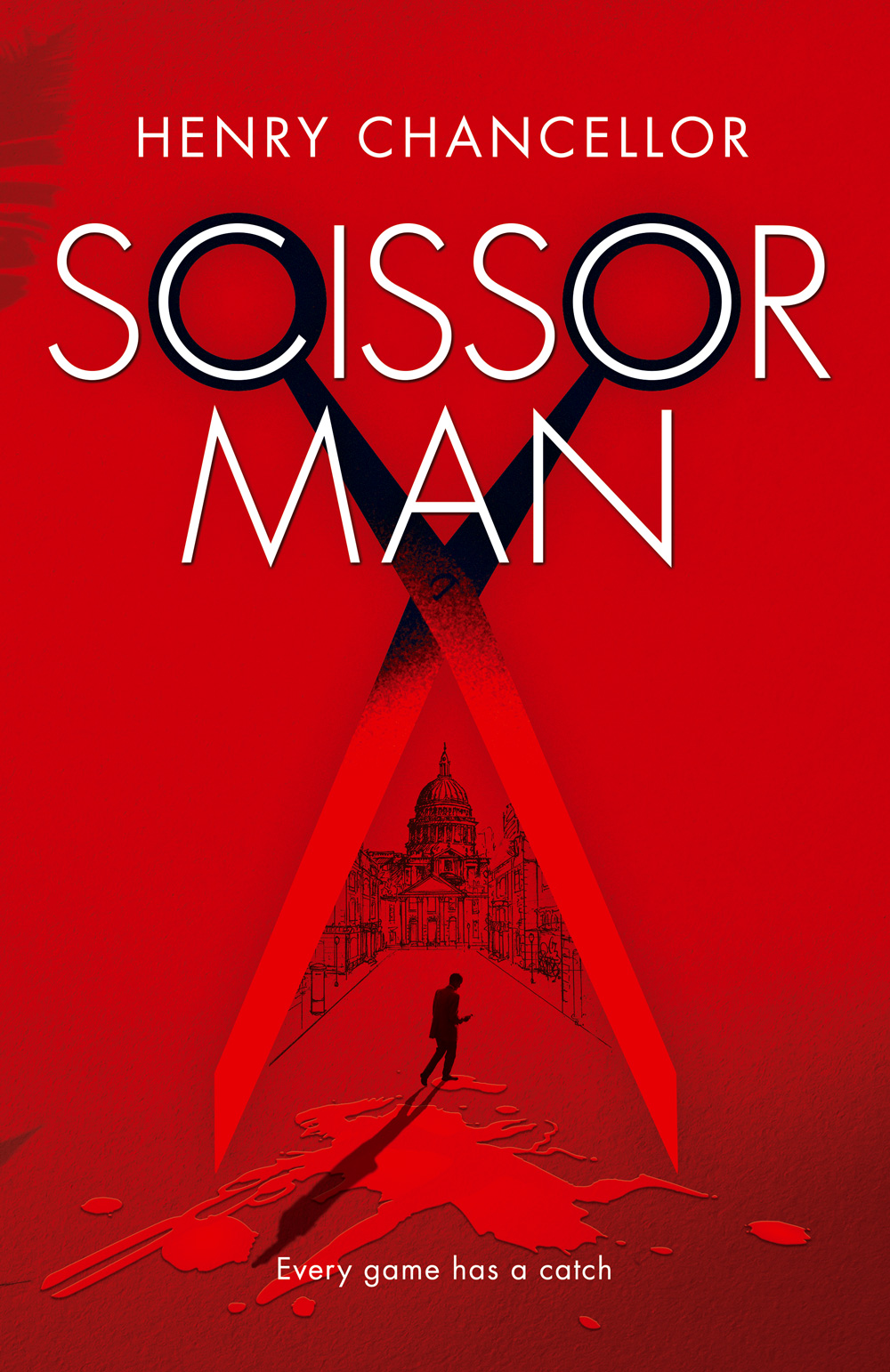 Here is the complete cover: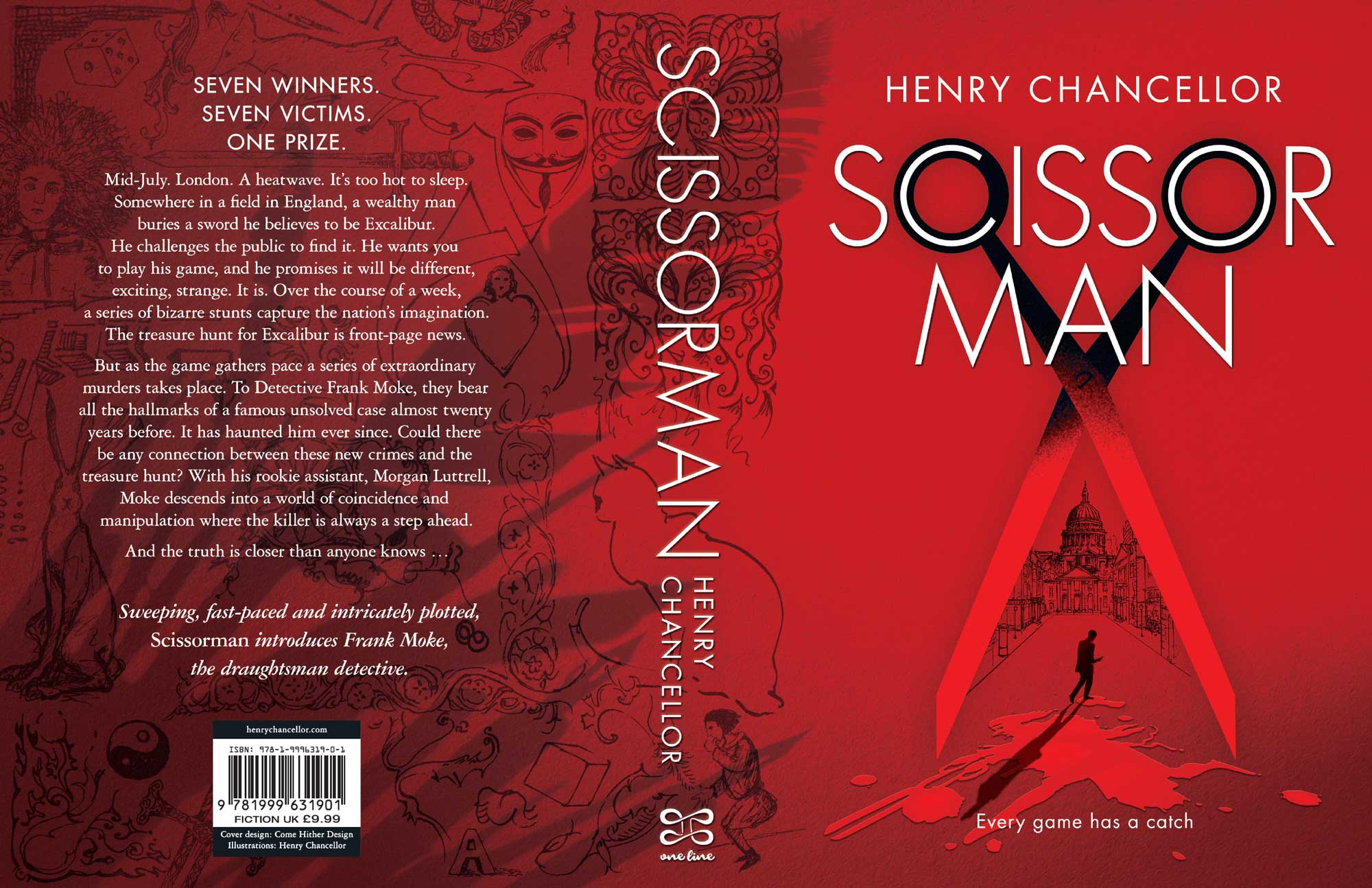 We also created designs for the inside front and back cover using illustrations created by Henry.