Kebelo update
We've just updated Kebelo's website. We originally created their website back in June 2011, but they wanted to update the design with a cleaner, more consumer-friendly site.
The new site features many interactive sliders with changeable content, many social media links, a new shop interface and high-res images that look wonderful on new retina-displays.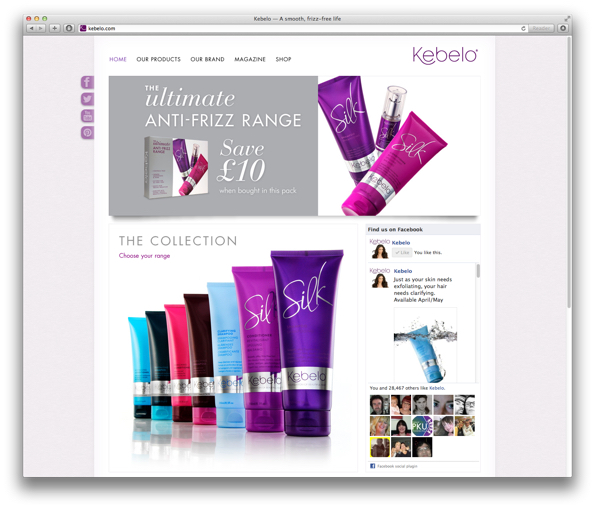 As well as the website, we have designed new packaging for their new anti-frizz range "SILK", due to be launched at the end of April.

As well as creating the design we art directed the photography that features on the pack.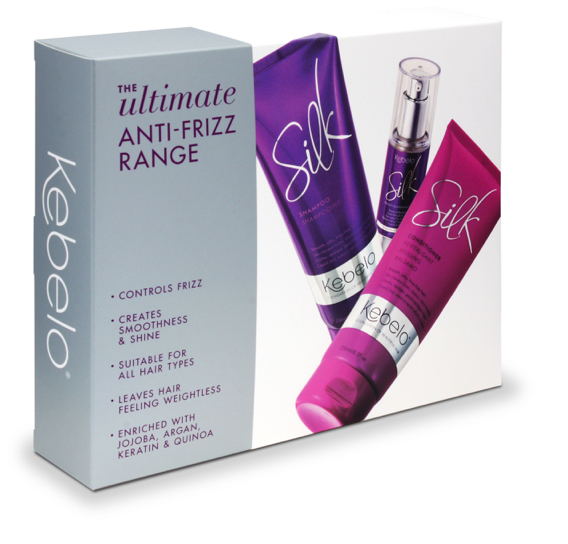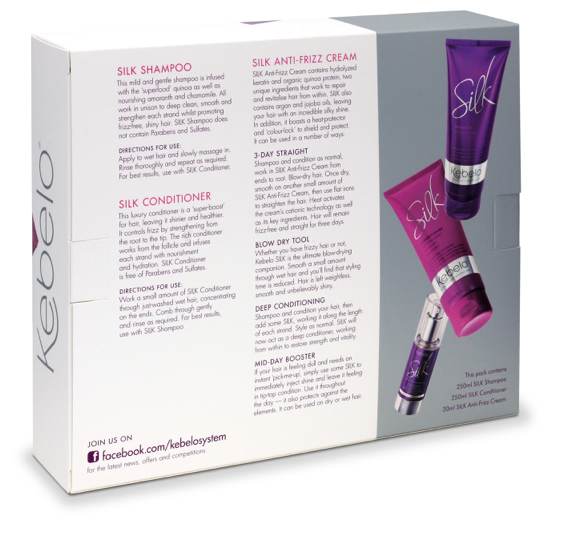 At the same time we shot the new packaging we also designed for their Clarifying Shampoo for use in advertising and other promotions: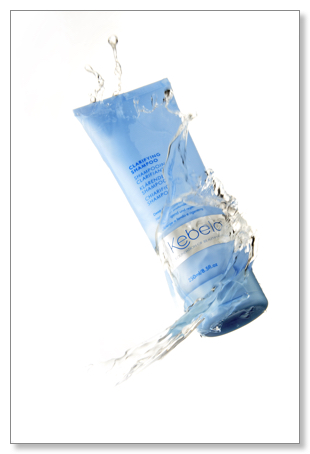 —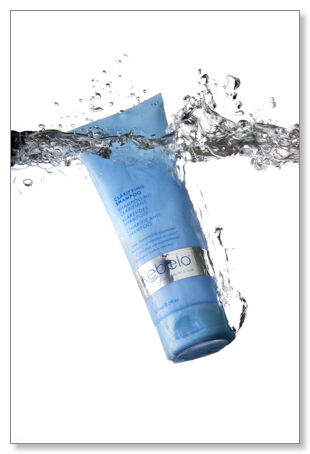 Finally, we have recently completed issue three of
Kebelo magazine
. We've been so busy that we didn't have a chance to mention issue two that came out at in the summer of last year! Again, we art directed all the original photography for both issues as well as completing the design. Here they both are: