Kebelo System
We have been working for Kebelo since the start of last year on a wide range of promotional, marketing and internal material.
Kebelo System is a new in-salon hair smoothing system offering customers up to 100 days of frizz-free hair.
The brand had yet to be launched, but they did have a logo, corporate colour, typeface and a couple of press shots for us to use along with some initial marketing material and product packaging. This meant we had a fair amount of flexibility in creating new collateral for them.
The first item needed was a salon training manual to explain the system, giving step-by-step instructions on how to apply the treatment. Our design is a fabric covered ring binder with inserted tabulated pages: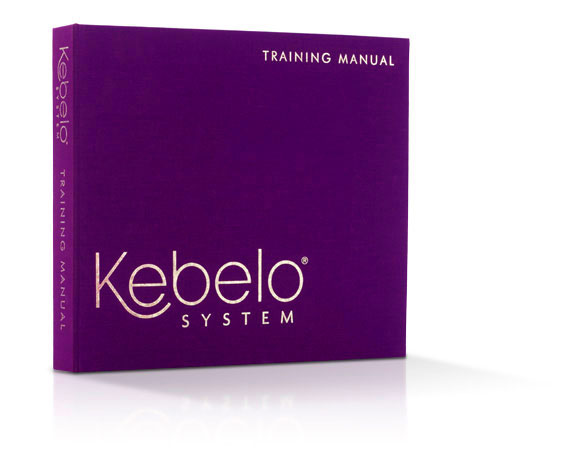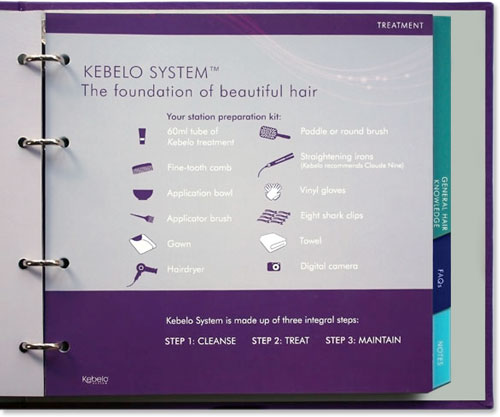 Step-by-step icons were created, along with technical illustrations of the science behind the product. These were also used in pop-up banners for use as presentation tools:



—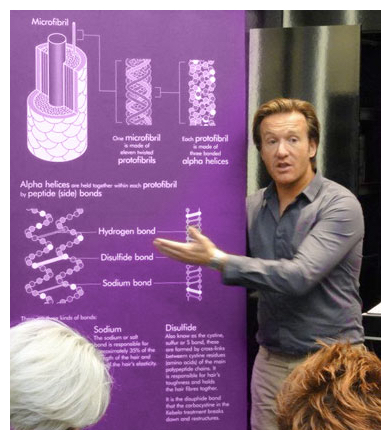 We directed photography of all their product range for inclusion a new price list, that we also designed: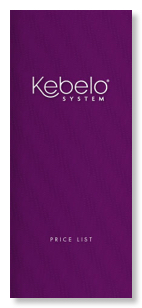 —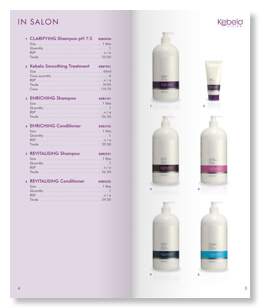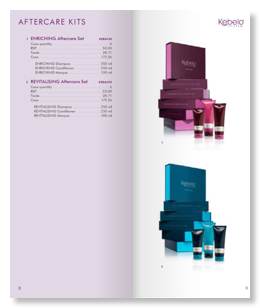 —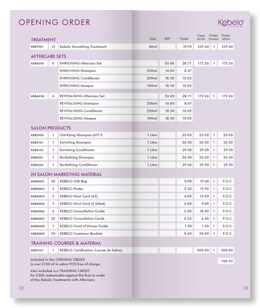 We have also created their web site, which includes a secure file-sharing system / resource library which archives high-res photography and all the collateral that we have designed for them so far...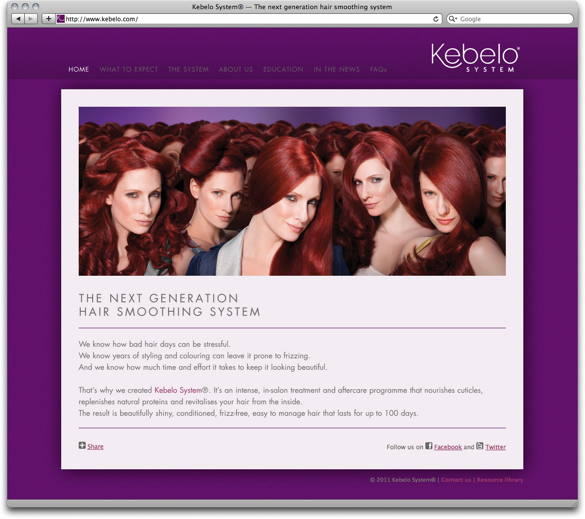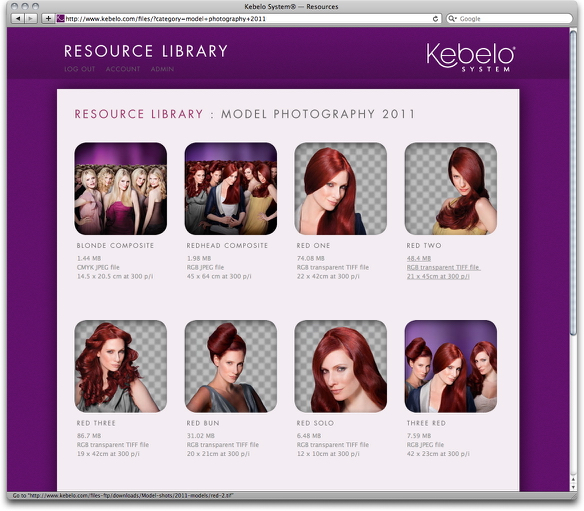 We have created many other items for them including certificates of authenticity, press advertising and various items of point of sale...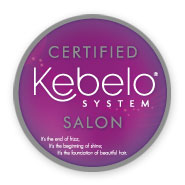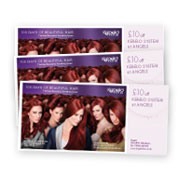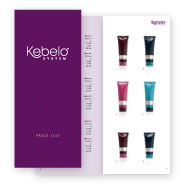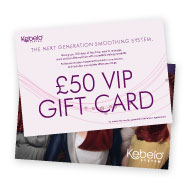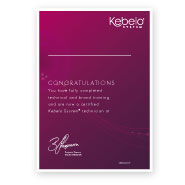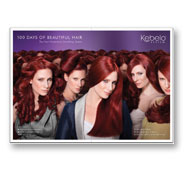 Finally, we are currently working on international versions of all their collateral for the world-wide market.