Bombay Shave
This summer we were asked to help our client Will Shields with a new venture. A wet shave service for music festivals based on the prevalent street barbers of India.
Will built himself a flat-pack festival barber's shop and we came up with the design of the logo and graphics for the exterior of the shop. Local signwriter Wayne Tanswell was commissioned to paint it, complete with deliberate spelling mistakes for added authenticity!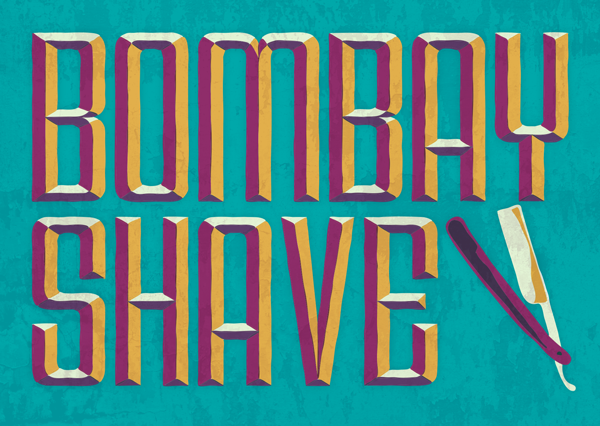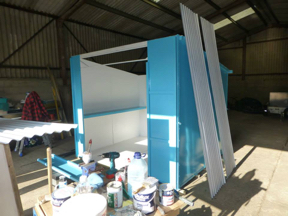 —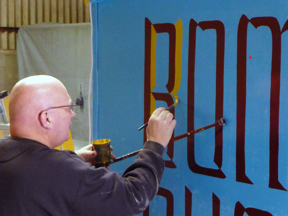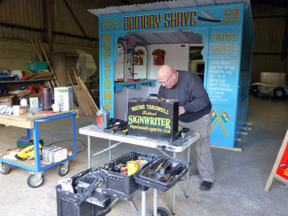 —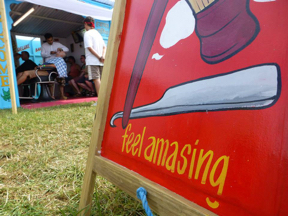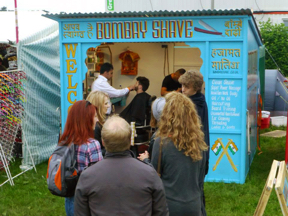 —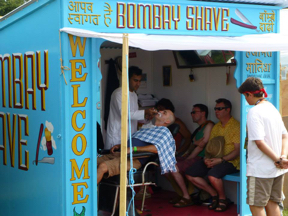 Will also wanted some merchandise and ask us to design a t-shirt for the team
We sketched some ideas — an indian elephant brandishing a cut-throat razor: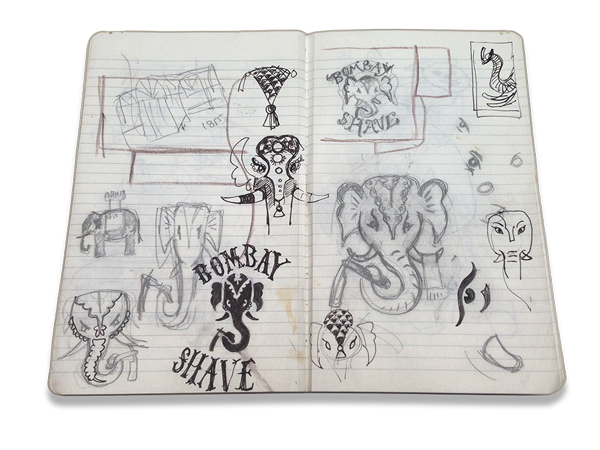 Will liked these and we worked them up into a more polished design:
——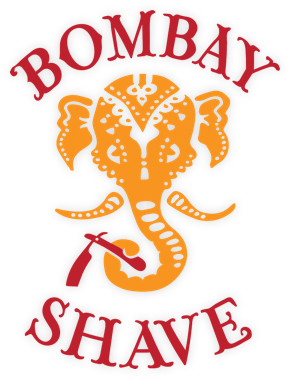 However, Will liked the roughness of the original sketches and so we scanned the original drawing from the sketchbook and tidied it up a bit: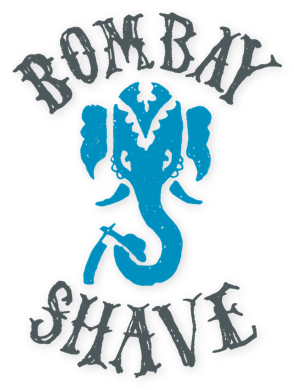 ——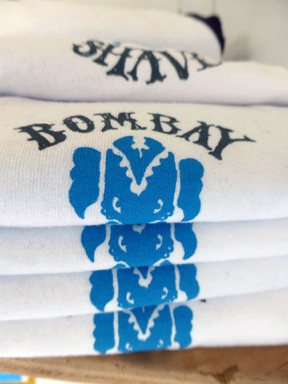 We have also created a web site for the venture: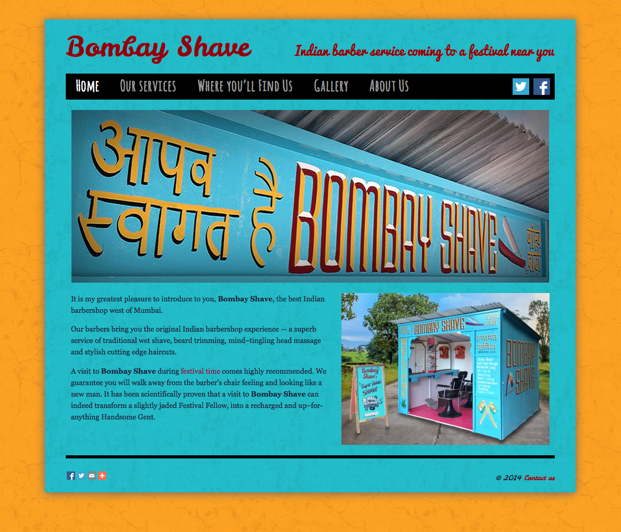 Look out for Bombay Shave at a music festival near you this summer!